OUR OBJECTIVES
Guernsey Association of Pension Providers (GAPP) originally formed in 1990 as the Guernsey Association of Pension Funds is an association of members operating pension arrangements and other forms of provision for retirement in Guernsey. It is also open to trustees and others with an interest in pension arrangements.
Our objectives include the promotion of pension issues and a sharing of knowledge and it makes representations as appropriate to States bodies and the Guernsey Financial Services Commission on pension matters.
GAPP is a Guernsey Registered Non Profit Organisation.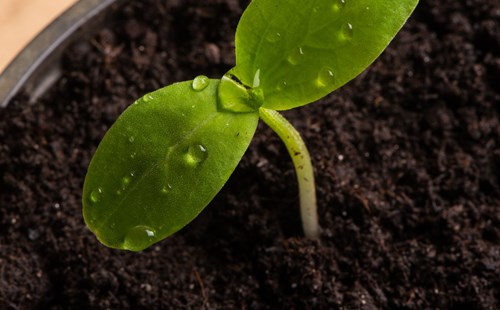 OUR HISTORY
In 1990 there was no forum for Companies to come together to discuss pension provision. The Guernsey Association of Pension Funds (GAPF) was therefore formed with this in mind. The Association has grown substantially in recent years with some 53 companies registered in Guernsey now being members. In 2009 GAPF changed it's name to GAPP to reflect the changing pension environment.
Represent
Making representations to and liaising with States Departments and other bodies or organisations concerned or connected with pension arrangements.
Share
Providing a forum for mutual exchange of ideas relating to the provision of Pension Arrangements in Guernsey.
Promote
Promoting pension arrangements established in Guernsey.
Connect
Fostering links with similar associations in other jurisdictions on matters of mutual interest.